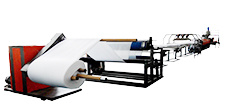 Sheet Machine
Pipe Machine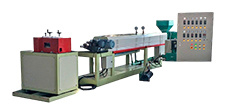 Fruit Net Machine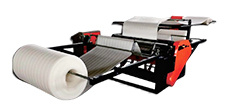 Deep Processing Part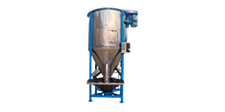 Main Accessories
HUI ZHOU FULIYUAN MACHINERY CO.,LTD.
---
HUIZHOU FULIYUAN MACHINERY CO.,LTD was founded in 2003, covers an area of
35000m , the main products are EPE foam extruding machinery, PE stretch/wrap film
machinery, waste plastics recycling machine,laminating/casting film, PS Fast food box machine
and other plastic extrusion machinery etc, products are exported to more than 60 countries
around the world.
MARKETING
---
Our company has the qualifications for domestic and international trade. Since its establishment, most of the customers in the areas where EPE products are intensively produced in Jiangsu, Zhejiang and Shanghai, the Pearl River Delta and the Yangtze River Delta have used our machines, from Mohe in the north, Hainan in the south, and Hainan in the west. Xinjiang, east to Heilongjiang, customers all over the country.

Foreign business, customers all over the world, and customers in more than 100 countries and cities have been using Fuliyuan's machinery, and have been well received by new and old customers.
MORE +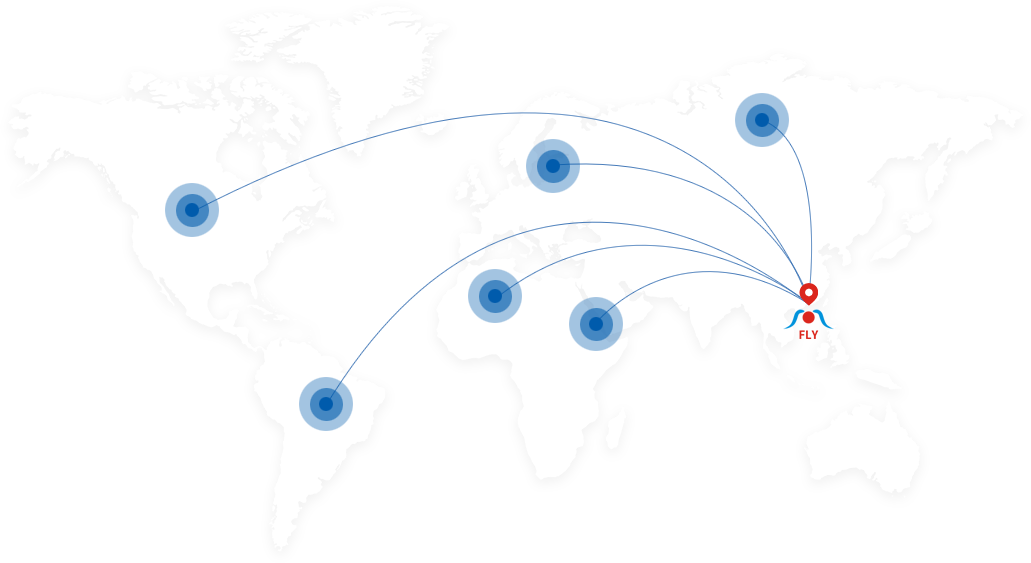 HUIZHOU FULIYUAN MACHINERY CO.,LTD.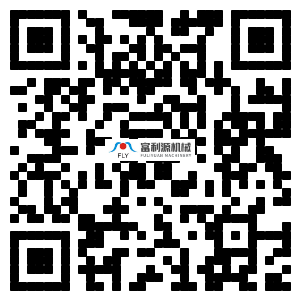 WeChat public account