Our company has the qualifications for domestic and international trade. Since its establishment, most of the customers in the areas where EPE products are intensively produced in Jiangsu, Zhejiang and Shanghai, the Pearl River Delta and the Yangtze River Delta have used our machines, from Mohe in the north, Hainan in the south, and Hainan in the west. Xinjiang, east to Heilongjiang, customers all over the country.
For foreign business, customers are all over the world. So far, customers in more than 100 countries and cities are using Fuliyuan's machinery and have won unanimous praise from new and old customers.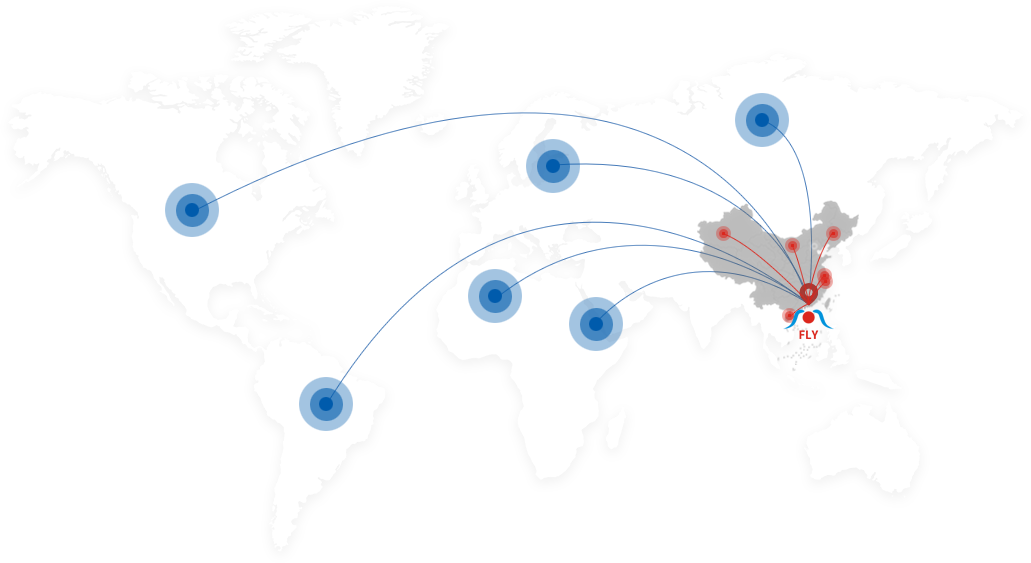 Overseas exhibitor certificate
---
Group photo of foreign customers
---
HUIZHOU FULIYUAN MACHINERY CO.,LTD.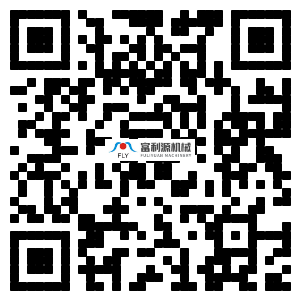 WeChat public account