Main entrance photo
Assembly workshop1
Assembly workshop2
Assembly workshop3
Assembly workshop3
The customer service line is online 24 hours a day, and the first problem response is within 6 hours
The whole machine is guaranteed for one year, the main machine is guaranteed for 18 months, and the domestic engineers regularly visit the door for free inspection within three years.
Four security guarantees
18 months warranty on core parts of the machine
Remote control system and online diagnostic function
Field Engineer Support Video Delivery Inspection Online Training
24 hours online customer service Host failure rate is 0 Return rate is 0
Our machines are exported to more than 100 countries,
It is a long-term partner represented by the world's top 500 companies.
HUIZHOU FULIYUAN MACHINERY CO.,LTD.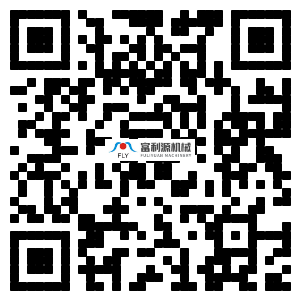 WeChat public account