What are the requirements for the storage of pearl cotton inner trays?
---
EPE inner support has strong protective ability and strong protection for ordinary products. Compared with traditional sponge foam, it is more cost-effective. Therefore, in the domestic packaging market, EPE inner lining is an important transformation product. used. So what are the requirements for storing the pearl cotton inner support? The following points:
---
You know? The market prospect of epe pearl cotton foam material?
---
Do you know the market prospect of EPE pearl cotton foam material? Because of its special advantages, it not only does not pollute the environment, but also can be recycled repeatedly, so EPE pearl cotton foam material is a new type of material that does not decline. With the advancement of time and the continuous development and application of products, EPE pearl cotton foam materials will be more widely used in packaging and filling materials.
---
What kind of packaging is EPE pearl cotton used for?
---
1. What packaging is the EPE pearl cotton coil used for? This material has a low density, so it is light in texture, and it is not easily deformed when stretched, so it can have a good buffering effect. Therefore, it can be used in the outer packaging of easily damaged items, such as electronic appliances wrapped with this material will be intact during transportation, as well as the outer packaging of instruments and meters, medical equipment, etc. can be used to protect.
---
HUIZHOU FULIYUAN MACHINERY CO.,LTD.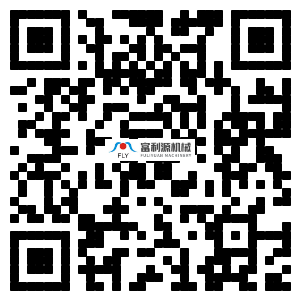 WeChat public account