Guarantee machine
EPE foamed pipe extruder is mainly used to produce EPE pipe, rod, U profile, V profile and profiled material. Small rods can be applied to cushions for mattresses and sofas. Pipes can be used for heat insulation, packaging fragile glass, ceramics, etc., and some other shapes of EPE can be used to make springs in mattresses, packaging furniture, cargo packaging in trucks, trains, making toys, and producing water pipe covers. Some large ones can be used as packaging materials such as yoga sticks, sea floating mats, luggage mats, etc. These materials have the characteristics of sound insulation and heat insulation, buffer protection, avoid friction, waterproof, anti-corrosion, moisture resistance, good elasticity and so on.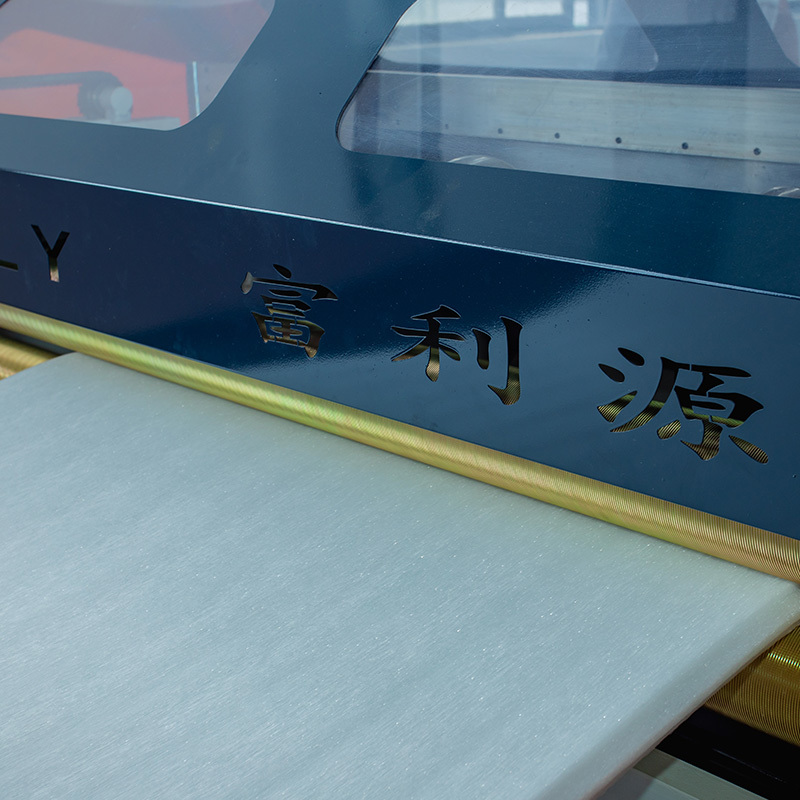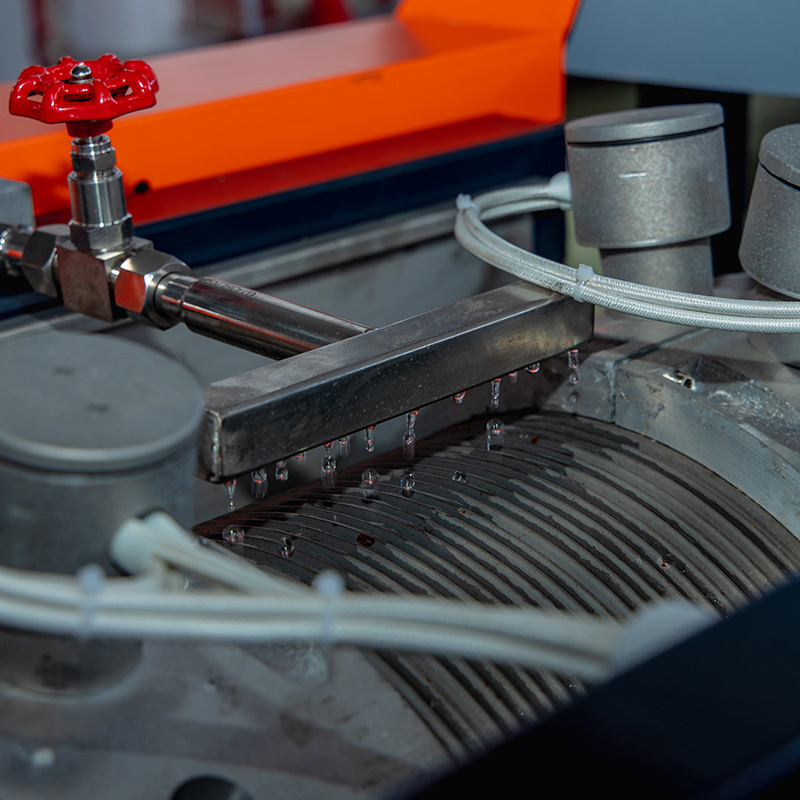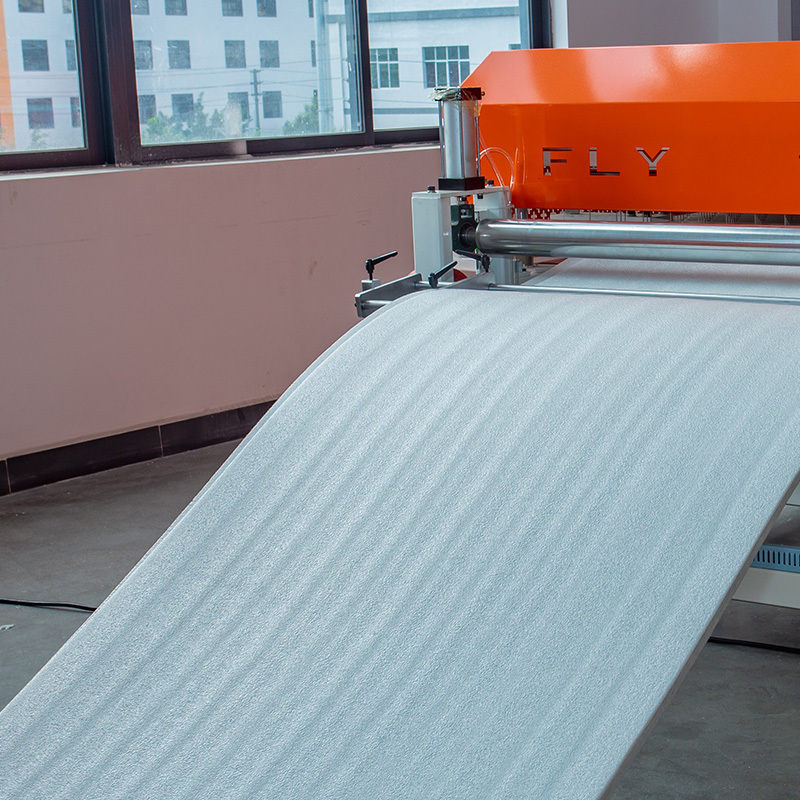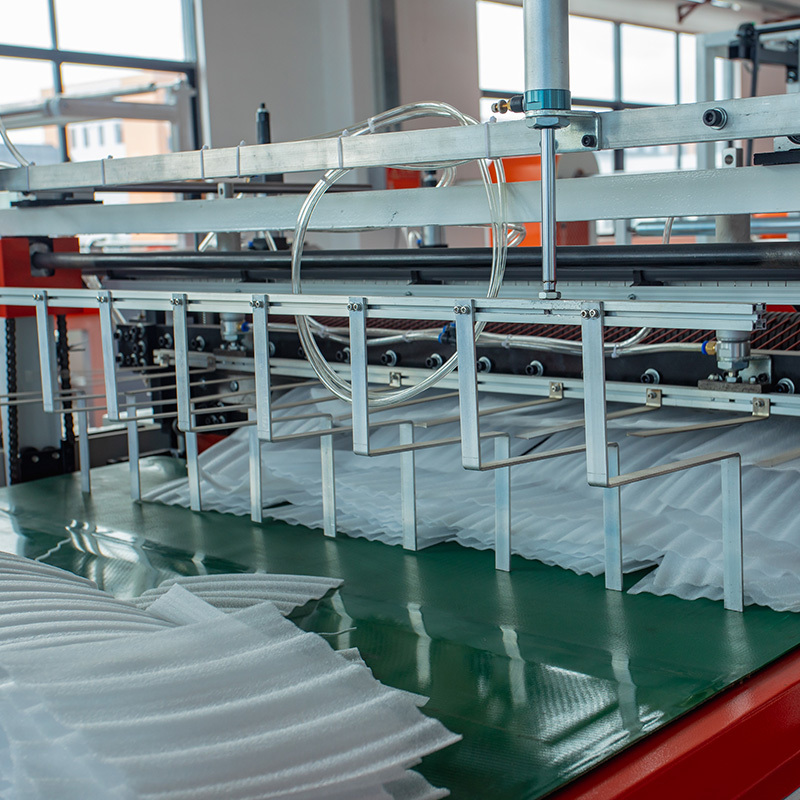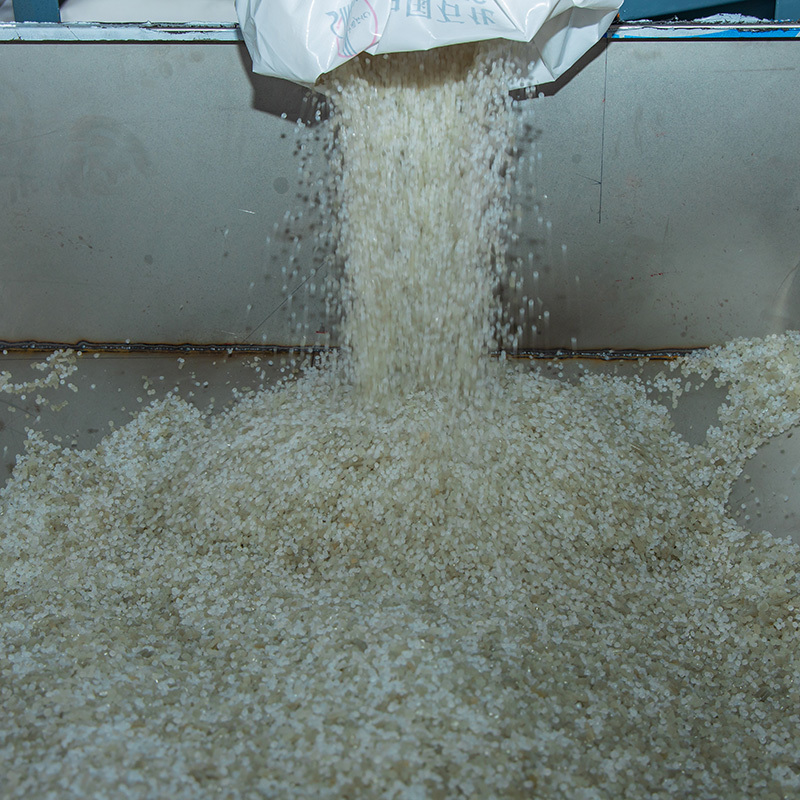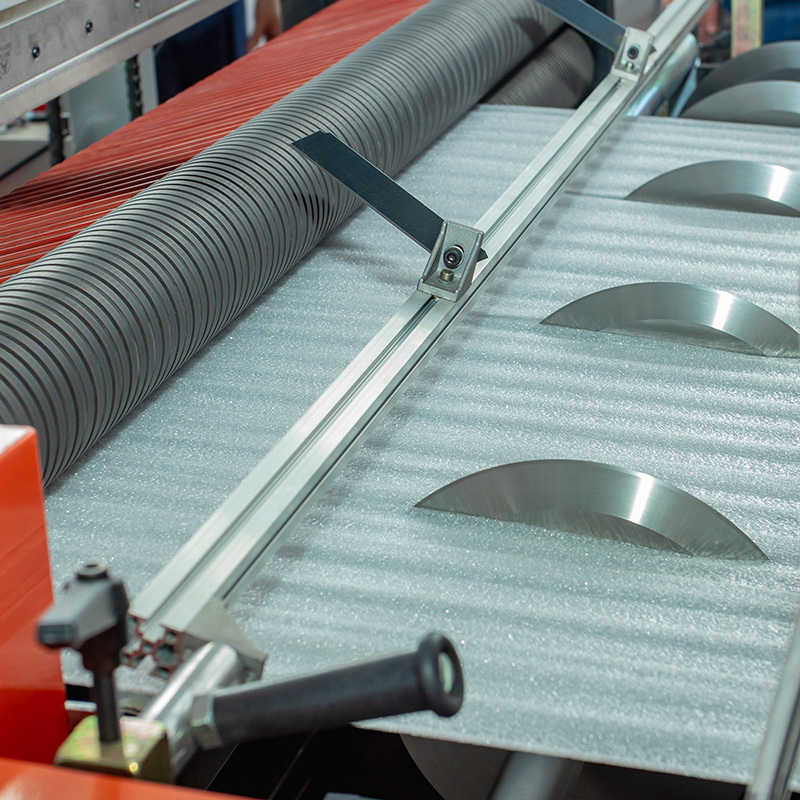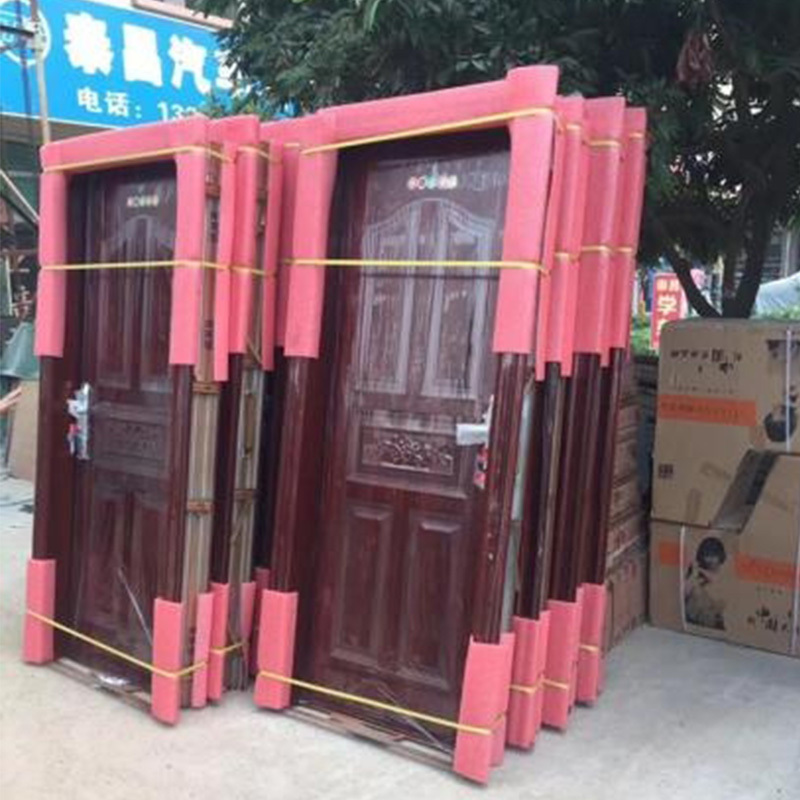 Corner protection (door, mattress, sofa, furniture)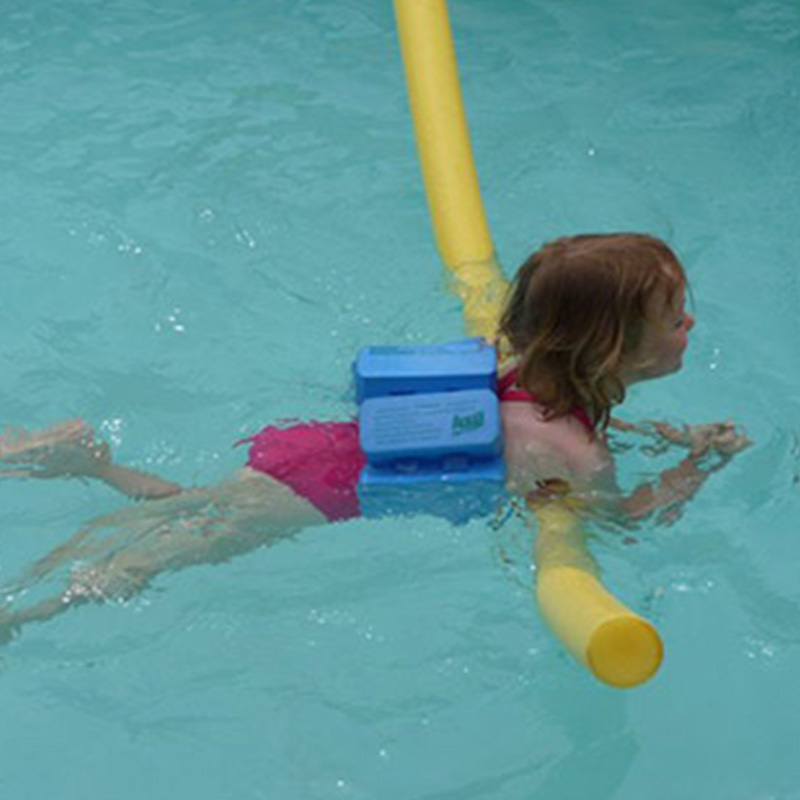 Life jackets, flotation tubes
HUIZHOU FULIYUAN MACHINERY CO.,LTD.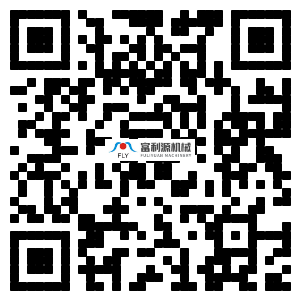 WeChat public account