Talent recruitment
---
Project leader job requirements:
1. Age 30-50, education level above junior high school. 2. Affinity, interpersonal communication skills, hard-working spirit.
3. More than 1 year working experience in the sales industry (experience in the Internet market, catering takeaway, and 020 industry is preferred). 4. Working hours: 8 hours a day, weekends

HUIZHOU FULIYUAN MACHINERY CO.,LTD.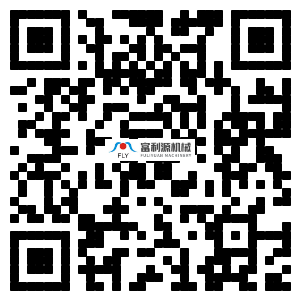 WeChat public account