PE Cling Film Machine
| | | | |
| --- | --- | --- | --- |
| Model | FLY-1 500mm | FLY-1 500mm | FLY-1500mm |
| Screw dia | φ90 | φ90/φ75mm | φ90/φ75/φ55mm |
| Screw L:D | 30:01:00 | 30:1/30:1 | 30:1/30:1/30:1 |
| Width | 1500(500*3)mm | 1 500(500*3)mm | 1500(500*3)mm |
| Line speed | 0-100m/mm | 60-1 50m/mmA/B or | 60-150m/mm |
| Layer structure | One layer | A/B/A | A/B/C |
| Production thickness | 0.01 5-0.05mm | 0.015- -0.05mm | 0.015- -0.05mm |
| production capacity | ≤120kg/h | ≤1 50kg/h | ≤1 80kg/h |
| total power | 55KW | 125KW | 140KW |
| Installation size | 7000 x 4200 x 3200mm | 8600 x 3800 x 3800mm | 8600 x 4200 x 3800mm |
| machine weight | 4100kg | 5500kg | 6200kg |
PE Cling film is a kind of plastic packaging products. Using LLDPE granule,It made through the method of polymerization, It mainly used for the microwave heating, refrigerator for food, the food fresh and cooked food packaging and other occasions, is widely used in daily life, the supermarket stores, hotels and industrial production of food packaging area and so on.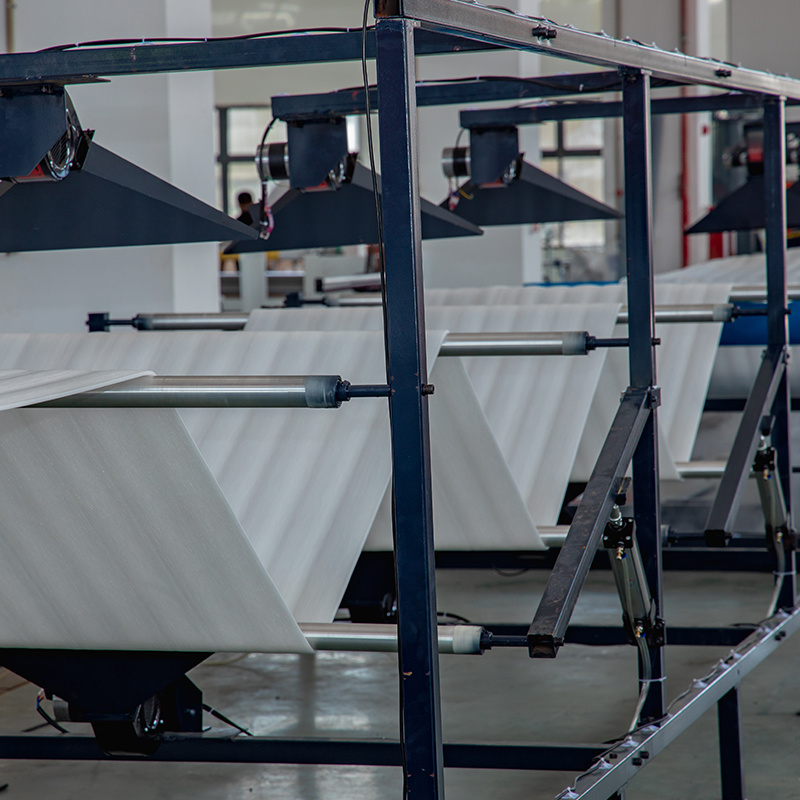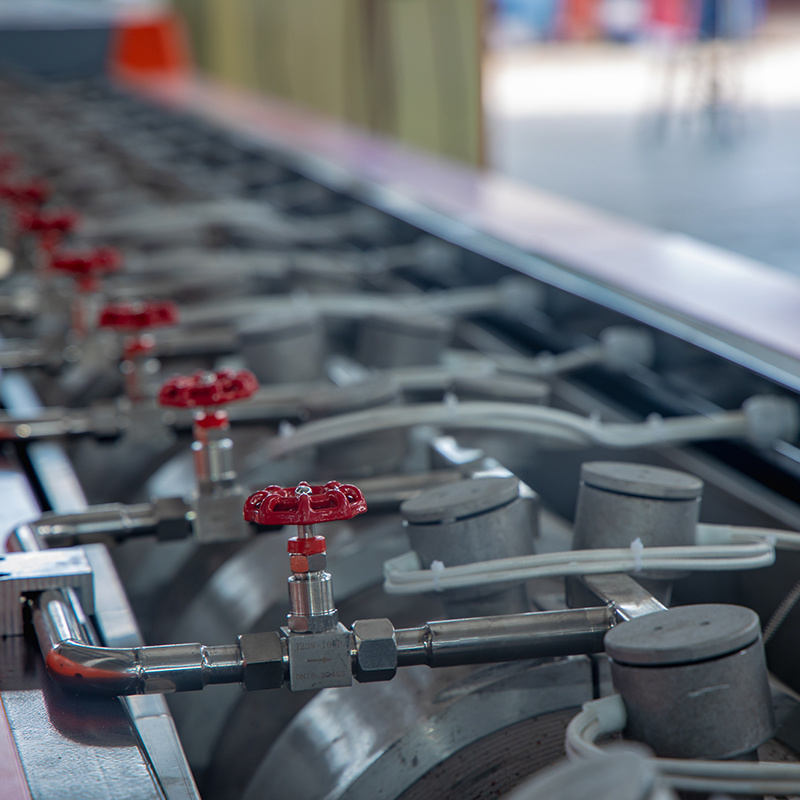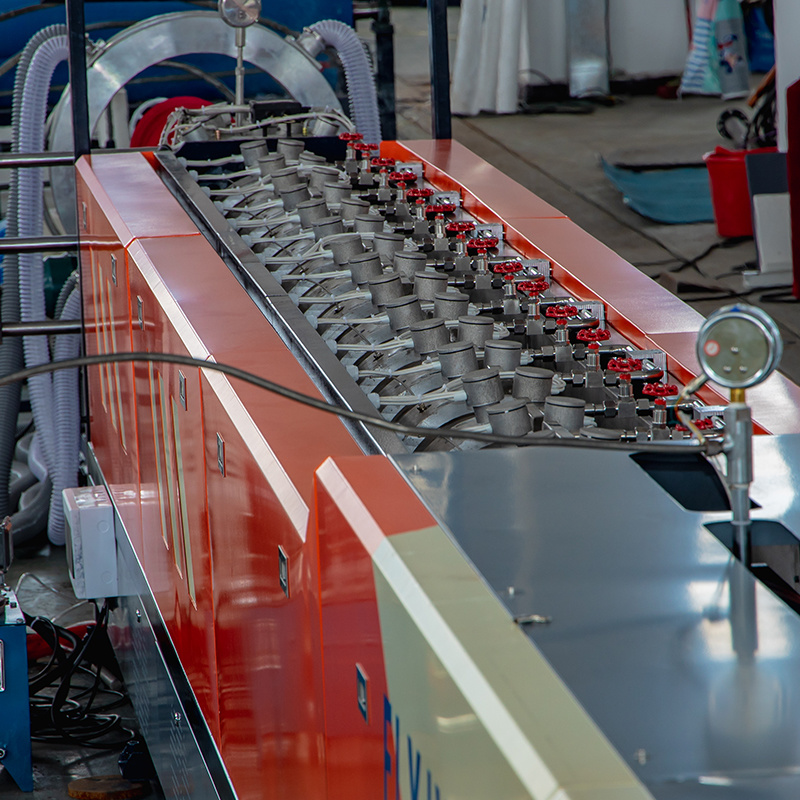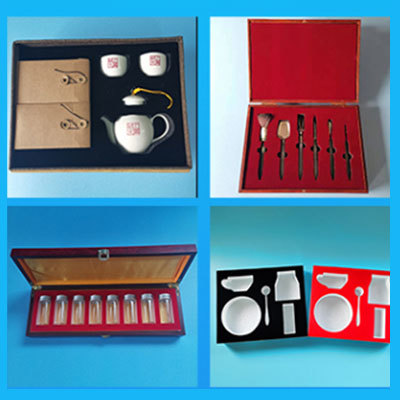 EPE sticker melted paper
Pump head protection
Round base lining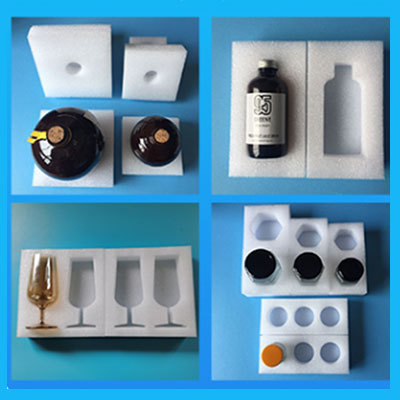 Fragile items
Component protection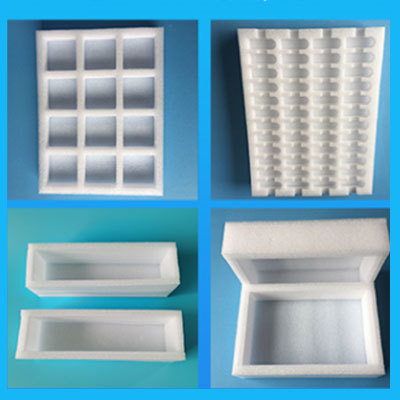 square lining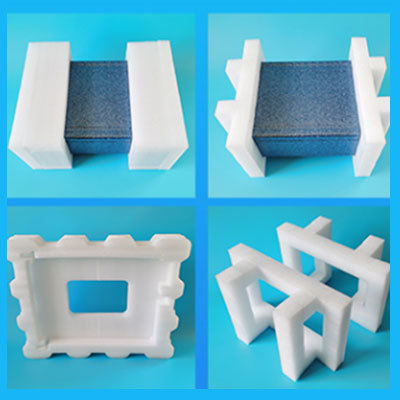 Card slot buckle
Pearl cotton corner protector
HUIZHOU FULIYUAN MACHINERY CO.,LTD.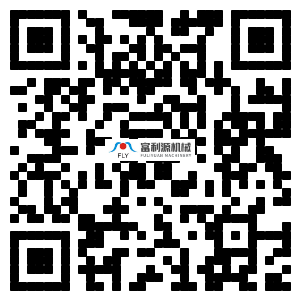 WeChat public account