Epe Foam Sheet Machine
| | | | | | | | | | |
| --- | --- | --- | --- | --- | --- | --- | --- | --- | --- |
| model | Screw diameter | Screw aspect ratio | production capacity | Product thickness | Product width | Foaming ratio | total power | Installation size | machine weight |
| FLY-170 | 170mm | 55:1 | ≤400kg/h | 2-15mm | ≤1800mm | 16-47 | 250kw | 32000x2800x2800mm | 15t |
| FLY-180 | 180mm | 55:1 | ≤500kg/h | 4-18mm | ≤2000mm | 16-60 | 300kw | 37000x2800x3500mm | 16t |
| FLY-200 | 200mm | 55:1 | ≤600kg/h | 4-20mm | ≤2000mm | 16-60 | 350kw | 38000x2800x3800mm | 17.5t |
| FLY-220 | 220mm | 55:1 | ≤800kg/h | 4-25mm | ≤2000mm | 16-60 | 420kw | 42000x2800x3800mm | 20t |
| FLY-250 | 250mm | 55:1 | ≤1000kg/h | 4-25mm | ≤2000mm | 16-60 | 480kw | 45000x2800x3800mm | 25t |
This machine is mainly used to produce EPE sheet. Using LDPE granule, by process of heating, melting, extruding, curing, foaming and forming to sheet, stick, tube, U type, V type, and fruit net. (Its main features are noise and heat insulation, cushion protection, friction avoid, water, decay and moisture resistance, good elasticity, etc.) It can make 0.5- -30mm sheet and also can produce all kinds of packing and flling materials by coating or laminating. These products are widely used to pack electron, electric equipment, arts, crafts, ceramic, lamp, computer products and furniture.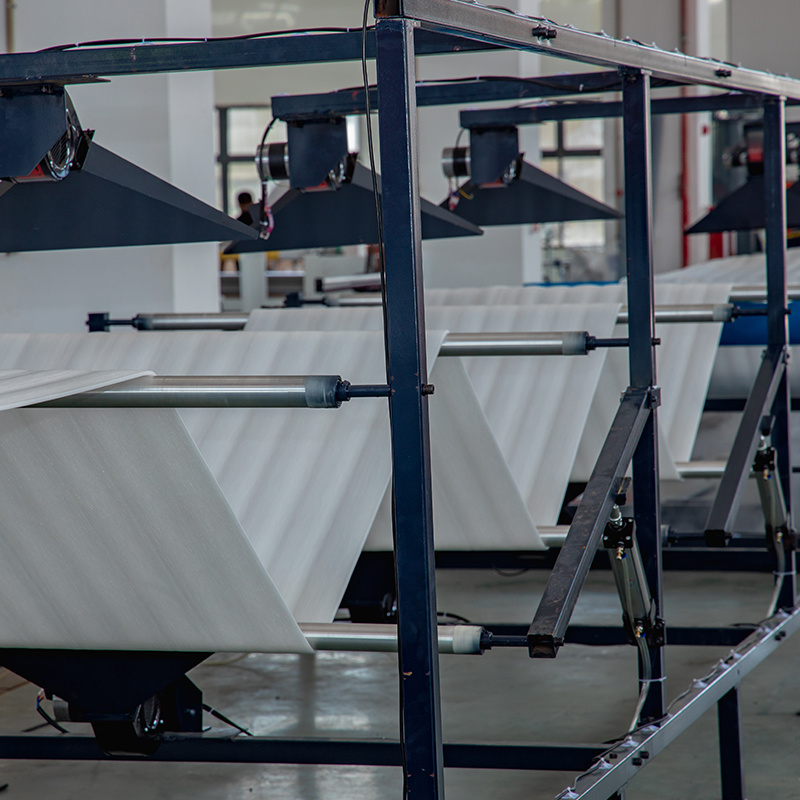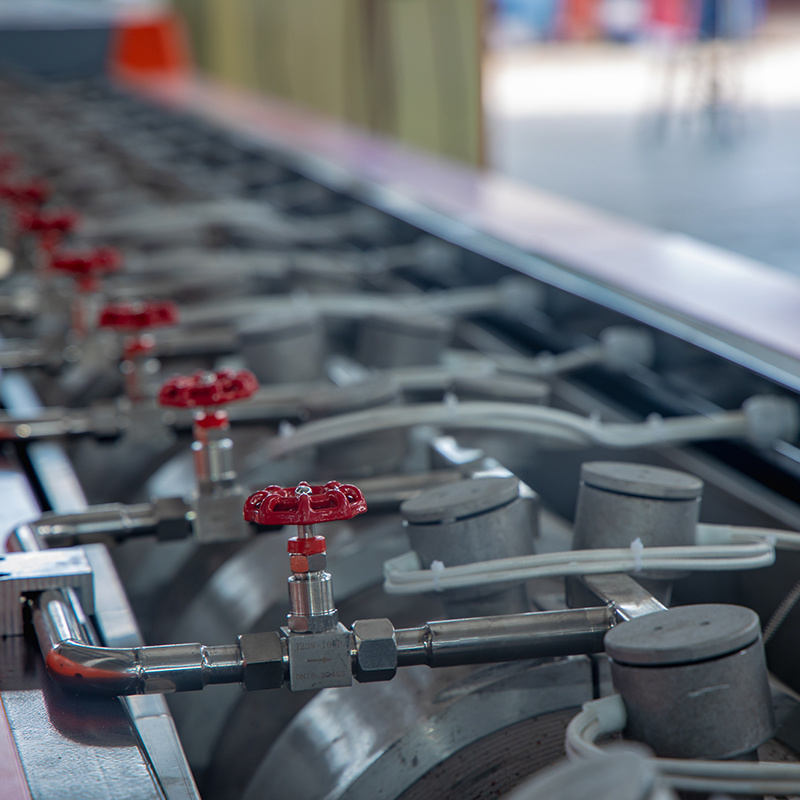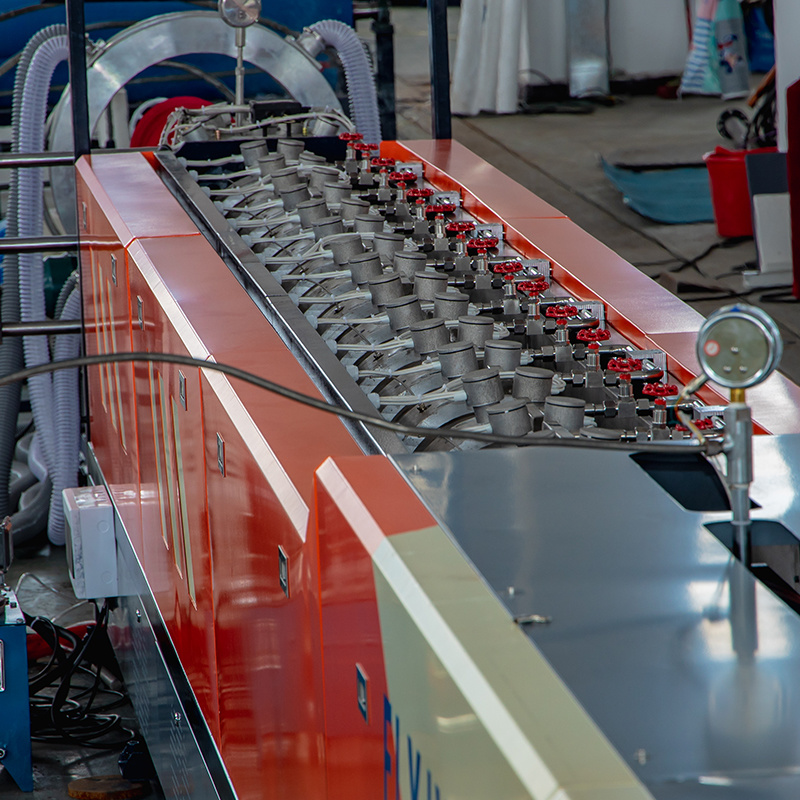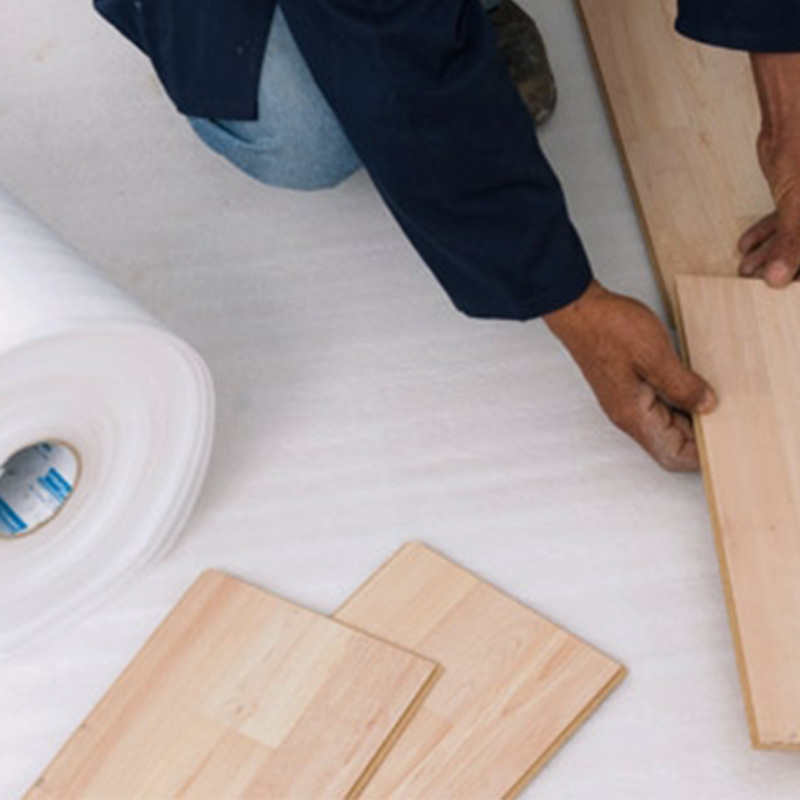 Moisture-proof, shock-proof, silent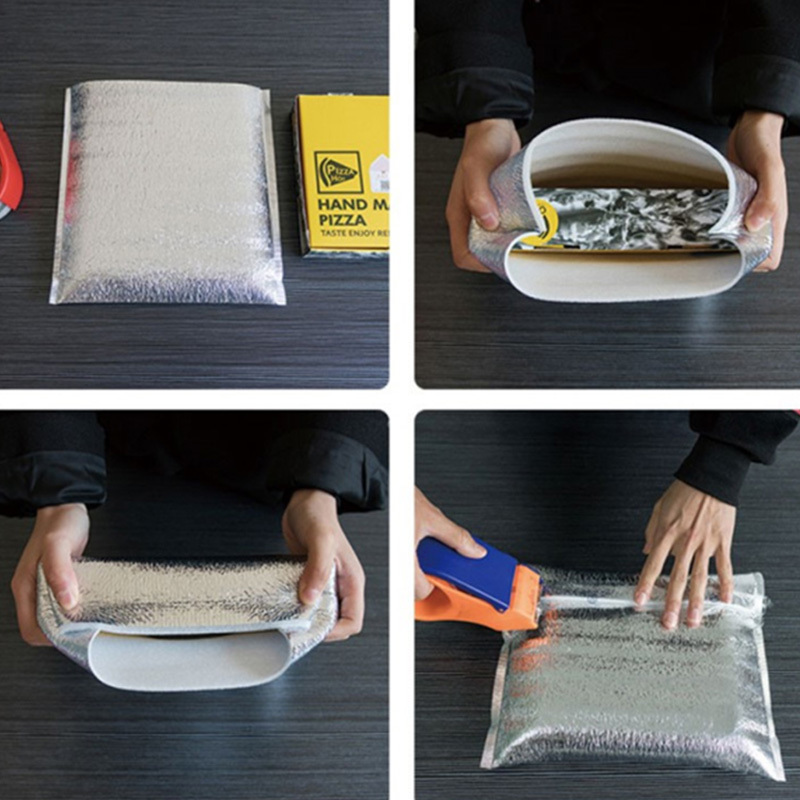 Tin foil pearl cotton thermal insulation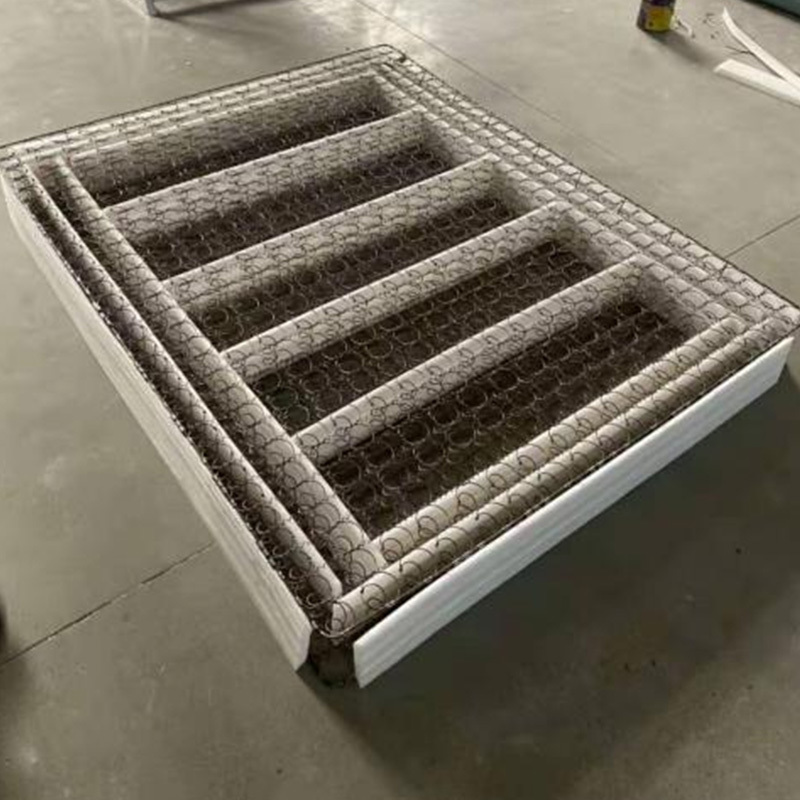 Mattress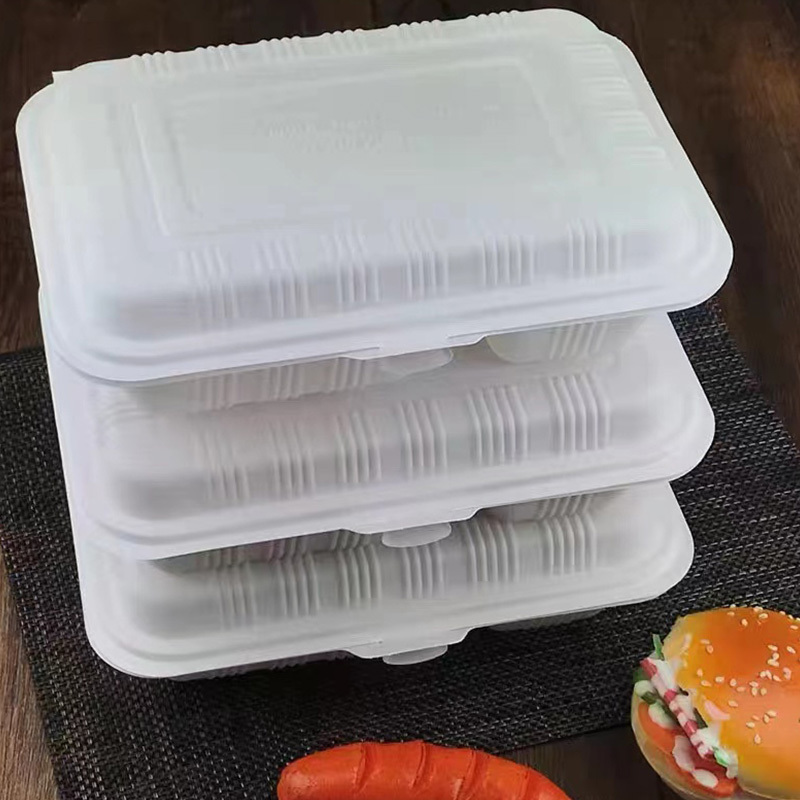 lunch box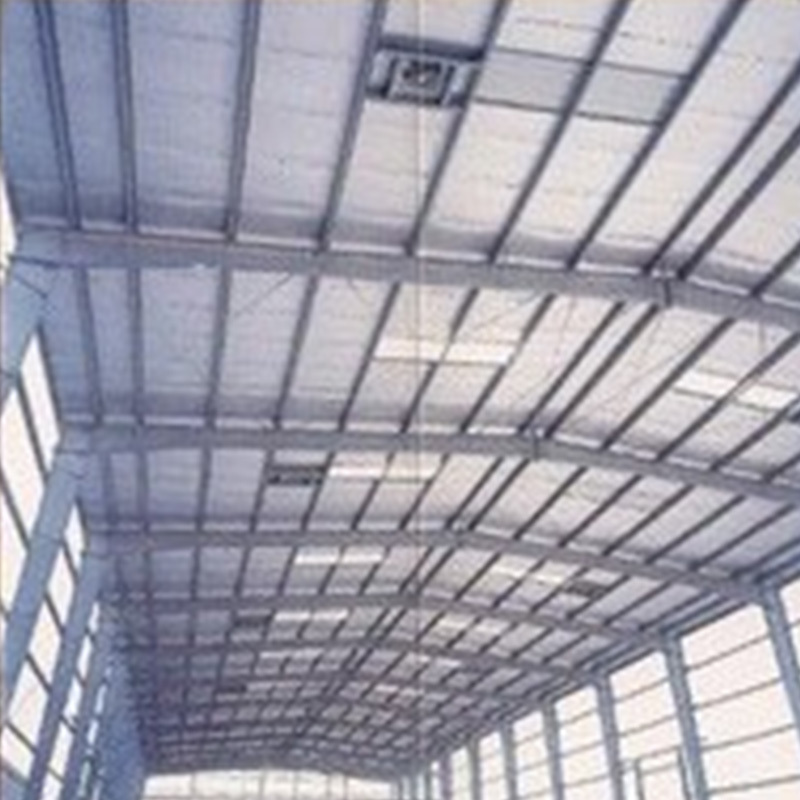 Greenhouse moisturizing insulation quilt
Pearl cotton egg net holder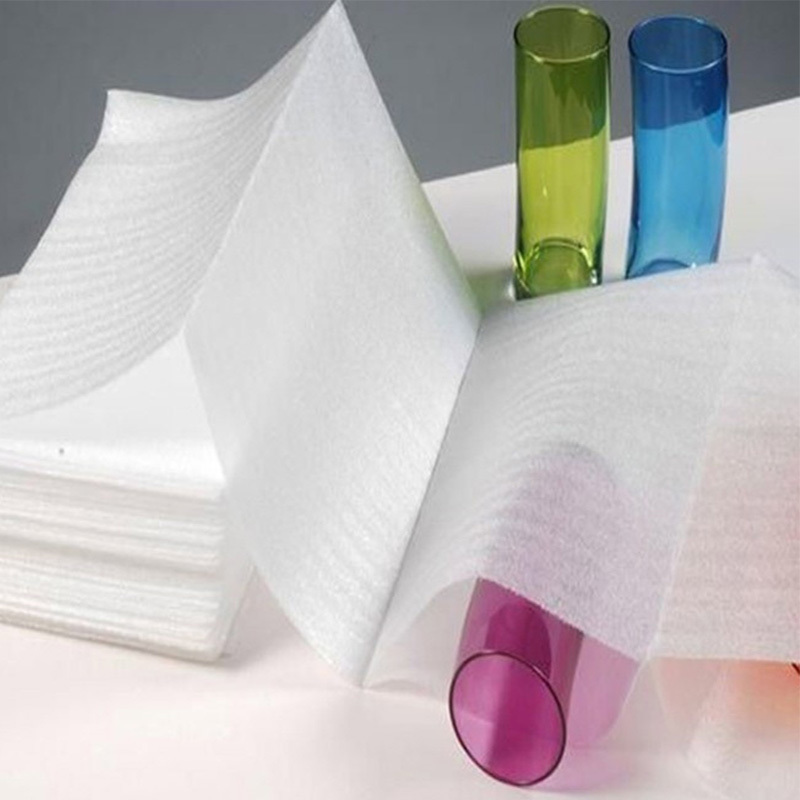 Anti-scratch, anti-shatter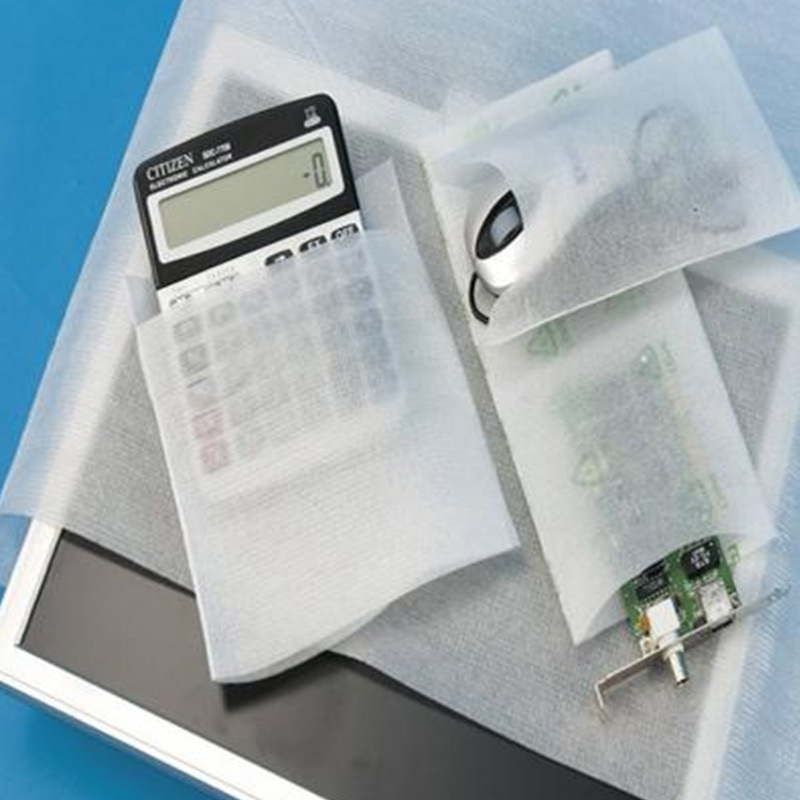 Packaging protection of machines or precision instruments
HUIZHOU FULIYUAN MACHINERY CO.,LTD.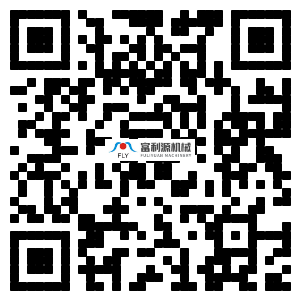 WeChat public account