What are the requirements for the storage of pearl cotton inner trays?
---
---
EPE inner support has strong protective ability, strong protection to ordinary products, and is more cost-effective than traditional sponge foam. Therefore, in the domestic packaging market, EPE inner lining is an important transformation product. used. So what are the requirements for storing the pearl cotton inner support? The following points:
1. Be careful not to touch the circuit (including complete or damaged circuits)
It is reported that the wire line is also the cause of the fire caused by the pearl cotton, so it is necessary to check the wire line regularly. A good suggestion is: do not let the pearl cotton close to the wire line.
2. Do not touch flammable products (such as cigarette butts or hairspray, etc.)
From a chemical and physical point of view, EPE is a flammable substance. Experiments have shown that small fuels that are not open flames can also set fires in EPE, such as cigarette butts that are about to go out.
3. Do not hoard the charge (the charge conditions of the storage link must be regularly evaluated)
Do not frequently discharge the objects that are rubbed with the pearl cotton, because the charged objects will discharge when the electric charge reaches a certain level, which may cause the pearl cotton to catch fire.
4. Do not store in contact with mutually exclusive items
When choosing the location of the storage warehouse, it is necessary to analyze the surrounding factories to see if there are products that are "rejected" with the pearl cotton inner support. Of course, the pearl cotton inner support is also divided into general cotton and anti-static cotton. If you want to reduce the occurrence of fire, you can also use anti-static pearl cotton.
---
HUIZHOU FULIYUAN MACHINERY CO.,LTD.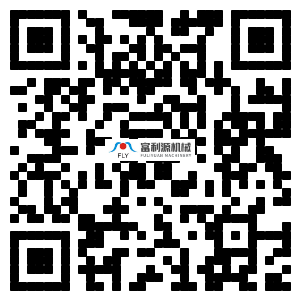 WeChat public account