You know? The market prospect of epe pearl cotton foam material?
---
---
Do you know the market prospect of EPE pearl cotton foam material? Because of its special advantages, it not only does not pollute the environment, but also can be recycled repeatedly, so EPE pearl cotton foam material is a new type of material that does not decline. With the advancement of time and the continuous development and application of products, EPE pearl cotton foam materials will be more widely used in packaging and filling materials.
At present, the production of EPE foaming material has been relatively developed in the Pearl River Delta. The use of this material has become more common in all walks of life, and the production and use of this material has achieved good economic benefits for enterprises, and the results are very significant. Now the production of this material is gradually expanding to Zhejiang, Shanghai, Shandong and other provinces and cities. But in fact, the enterprises that have invested in the production line are far from meeting the needs of the domestic market of all walks of life, and there are still many provinces and cities in the country that are in the blank area, and this new material is urgently needed to fill the needs of the packaging and filling industries.
Because EPE pearl cotton foam material is a new type of environmentally friendly packaging and filling material. Its superior characteristics are more and more recognized by people, so its use will continue to expand and innovate. Especially in packaging and other industrial materials, it has better performance, lower cost, higher grade, beautiful appearance and better effect than traditional materials. In addition, it has a wider world in terms of agricultural and sideline products packaging materials.
At the same time, the EPE pearl cotton foam sheet can also be further processed. It only needs to prepare the pearl cotton laminating machine and laminating machine, and coat the surface of the EPE sheet with HDPE film, aluminized film, plastic-coated paper, plastic-coated cloth, etc. , The EPE sheet after lamination not only improves the mechanical strength, but also improves the original various properties and prints various patterns and characters, and expands the promotion of products. And the composite sheet can be widely used in box linings, life jackets, thermal insulation, moisture-proof tents and other inner pads, etc., and the economic benefits increase with doubling.
---
HUIZHOU FULIYUAN MACHINERY CO.,LTD.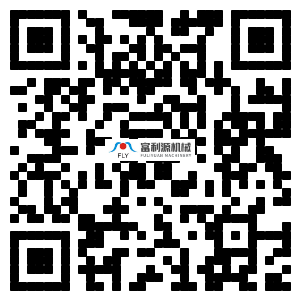 WeChat public account