What kind of packaging is EPE pearl cotton used for?
---
---
1. What packaging is the EPE pearl cotton coil used for? This material has a low density, so it is light in texture, and it is not easily deformed when stretched, so it can have a good buffering effect. Therefore, it can be used in the outer packaging of easily damaged items, such as electronic appliances wrapped with this material will be intact during transportation, as well as the outer packaging of instruments and meters, medical equipment, etc. can be used to protect.
2. The reliable quality EPE pearl cotton coil can be used for heat preservation, heat insulation, sound insulation, sun protection, etc. In some occasions, sound insulation or heat insulation is required, and the special material of this pearl cotton can achieve sound insulation or heat insulation. According to its good thermal insulation effect, it is used in agriculture as a covering material for greenhouses, which has a good effect.
If the material made of blue EPE pearl cotton and aluminum foil is combined, it has a good sunscreen function, and both ultraviolet and infrared rays cannot penetrate. It can be used in some refrigerators and can also be used as outdoor sunshade materials.
3. EPE pearl cotton coils can also be used for home, hotel decoration, or interior decoration of cars. The decorative materials made of the combination of EPE and fabric can be used in the decoration of homes or hotels, and the interior decoration of various vehicles. The effect is very good and high-grade. And the cost is lower than other general materials.
4. The EPE pearl cotton roll with good reputation can also be made into the lining of various bags. This material has good elasticity and excellent anti-static effect, so it is used as the inner lining of various luggage, various handbags and handbags, and it works well.
---
HUIZHOU FULIYUAN MACHINERY CO.,LTD.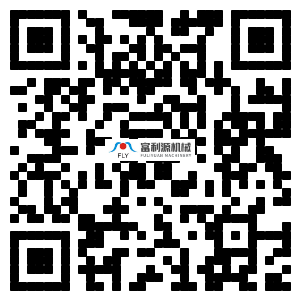 WeChat public account