How to make reasonable use of the environmental protection properties of pearl cotton?
---
---
How to make reasonable use of the environmental protection properties of EPE? EPE has high-strength cushioning, shock absorption, and shock absorption, and is one of the new environmentally friendly packaging materials. EPE has strong elasticity, softness and toughness. It can absorb and disperse the external impact force by bending to achieve the effect of high shockproof buffer. Recycling and environmental protection also have good chemical resistance.
​EPE also has a series of superior properties such as heat insulation, sound insulation, heat preservation, moisture resistance, anti-friction, anti-corrosion, etc. It is widely used in electronic appliances, audio, high-end fragile gift packaging, hardware products, toy inner packaging, daily necessities, etc. product packaging.
At present, EPE pearl cotton has become one of the most popular packaging materials for cushion packaging companies, and has gradually promoted the rapid economic development of the packaging industry. Foreign countries have basically limited the production of EPS, and the domestic environmental protection voice is gradually increasing, so the market share of EPE pearl cotton in the future is quite considerable.
Doing a good job in the design of EPE pearl cotton is equivalent to reducing the cost of the product, which will greatly improve the competitiveness of its own products in the market. . EPE not only has the advantages of good resilience, low density, good weather resistance, corrosion resistance, water resistance and easy recycling, but also has a relatively mature buffer theory, so it will still occupy a large share in the field of buffer packaging for export products in the future. market ratio.
How to optimize the design of EPE pearl cotton has become a concern of all EPE merchants, and the environmental protection characteristics of EPE have been recognized in the world, and it deserves to become a new type of environmentally friendly packaging material.
---
HUIZHOU FULIYUAN MACHINERY CO.,LTD.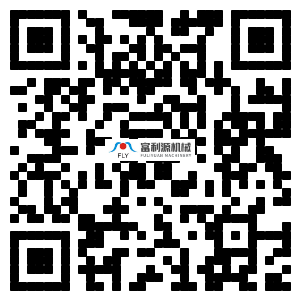 WeChat public account